How can we help you?
Electromake is a young Polish startup in the area of electronics, based in Warsaw. We are mostly focused on delivering high-quality motion sensors solutions like gyroscopes and accelerometers.
We are experienced in working with companies in the fields of aviation, maritime, public transport, sports, universities, and scientific institutions. How can we help you to solve your problem?
Our BLOG is a great place to learn about a signal processing of the data from different sensors.
Don't forget to check our sensors HERE and of course, we sell on Tindie too!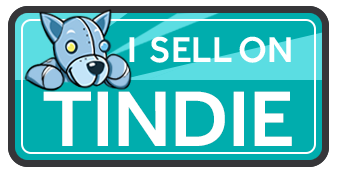 Let's stay in touch!